Full-Service Advertising Agency & Television Production
TV Dream Team Productions is a full-service advertising agency and television production company in Tampa Bay, Florida. We specialize in high-quality, affordable video production for TV shows, television ads, infomercials, promotional videos for company websites, and more. Utilizing an award-winning team of broadcast, advertising, and multimedia professionals, TV Dream Team Productions can do it all! We write and create your concept, producing masterful promotional videos and television commercials specifically designed with your target audience in mind. Our expert media-buyers then place your ad on the right television stations and track your results. At TV Dream Team Productions, we work for you, not the TV stations. This is a huge advantage for you!
TV Production Services
Television Show Production
Car Dealership Commercials
TV Infomercial Creation
Medical Video Production
Corporate Video Production
Educational / Training Videos
Promotional Videos for Hotels
Real Estate Video Production
Local Retail and Small Business
Videos for Company Websites
Video Post-Production / Editing
Script Writing and Editing
TV Advertising Placement
And More!
billing/payments
Recent Productions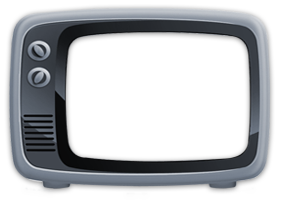 JetLev Tradewinds Resort
Promotional/Web video
Reel Dream Makers
Reel Dream Makers TV Show Sizzle Reel
The First Tee Video
Copyright © 2013-2021. All rights reserved by TV Dream Team - Website Redesign, Hosting & promotion by Digital Eel Inc